3D Printing Educational Models In UAE
3D Printing Educational Models for school projects by ARCH GRAPHIC 3D Printing service in UAE are used to assist students with school projects, which use 3D printers to produce stunning Designs and Impossible 3D Creations.
3D Printing
Education Models
We have just begun offering prepared 3D printed models that have been thoroughly evaluated for usage in a variety of educational stages, ranging from chemistry to physics to biology 3D models for educational and learning purposes, 3D printing has grown into many areas of life and infiltrated almost everything. With this new invention, it has come into the world of education, where 3D printing has emerged as a helpful tool that is extensively used in primary and secondary.
Education models must be presented in an understandable and simple way by 3D printing to be effective. Many study subjects, particularly scientific ones, rely on these models, particularly Biology and Chemistry, where the student can print the 3D model with all of its details and use it in a variety of academic fields, It is simple! Please Upload your 3D Printing STL files and let us 3d print your models and deliver them to you.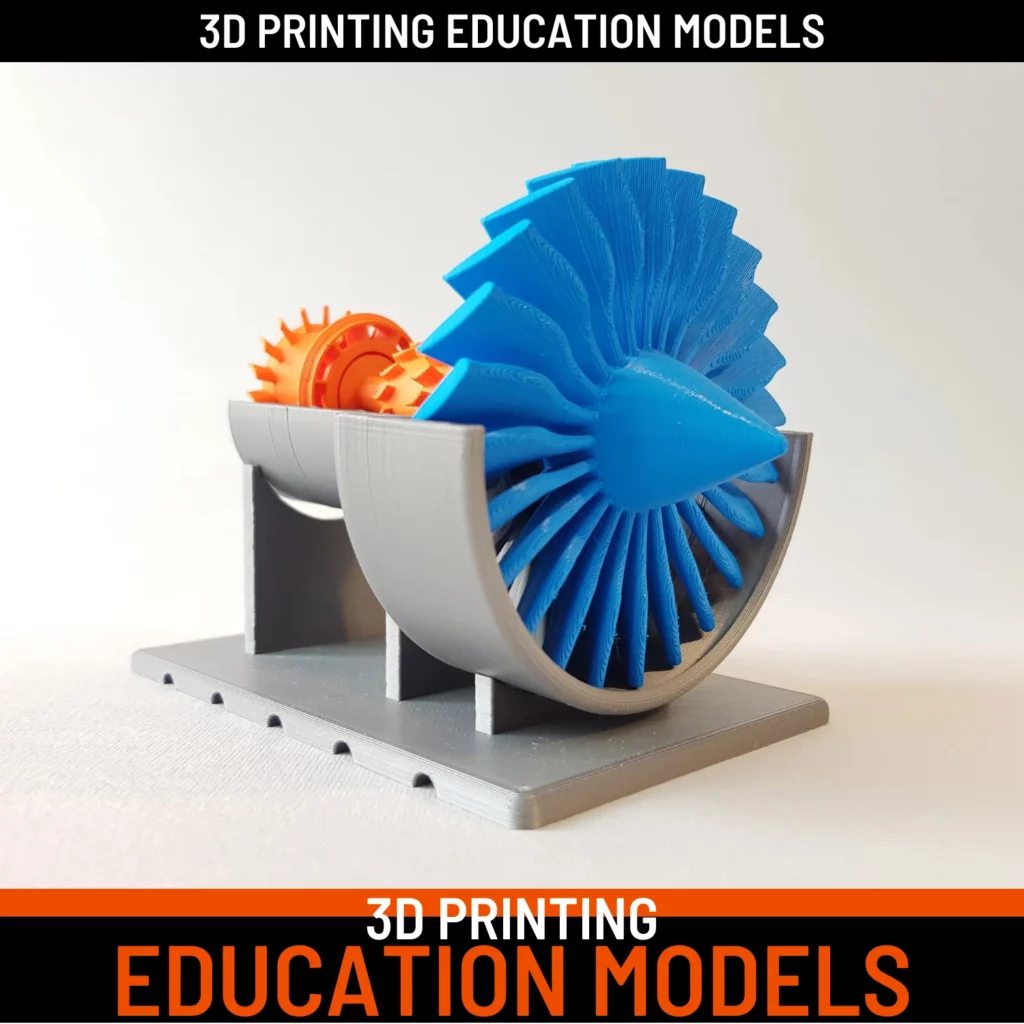 3D Printing
Education Models
3D Printing Decorative Models and Elements are among the most artistic designs that many people seek to acquire, as they are distinguished by their wonderful aesthetic form. 3D Decorative shapes are a group of lines, points, geometric shapes, and a number of overlapping and harmonious words and shapes, which ultimately give an aesthetic form used for decoration, 3D Printing with ARCH GRAPHIC is one of the best techniques for carrying out decorative elements for residential interior design in UAE. As it is characterized by accuracy and speed in production.
3D Printing Educational Models for University and Schools:
Adding to this group are university students in the areas of science, engineering, and technology, who are now incorporating 3D printing into all of their courses, as 3D printing has proven to be the most effective, simplest, and quickest method available at the current moment.
3D Printing Educational Models for Presentation:
Furthermore, these 3D-printed models are prominently presented at many educational exhibits and scientific presentations that are conducted at different state-level schools and institutions, as well as at conferences.